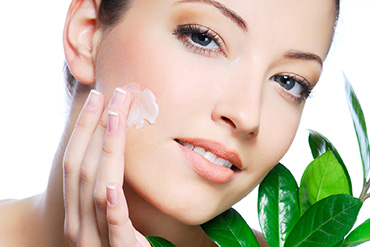 Our skin is often dry and not balanced. A lack of moisture and natural lipids makes our skin more sensitive. Different face creams, highly effective agent ampoules and natural face oils care for fresh and radiant skin.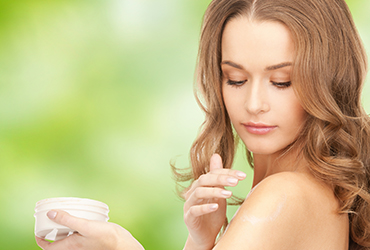 A broad range of different massage oils, peelings and massage butters. Excellent natural oils and natural peelings with sugar or salt stimulate the blood circulation. It is also a great choice of body care for at home. The result is a refined and firmed skin.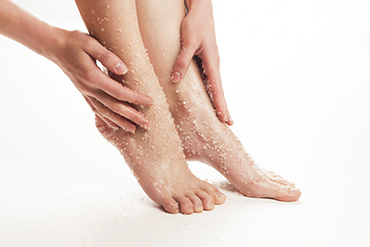 Special foot care for every day or for different problems like athlete´s foot, very dry skin or cracks. Daily care is important for healthy feet. All products contains an extra amount of natural oils, moisture and effective agents.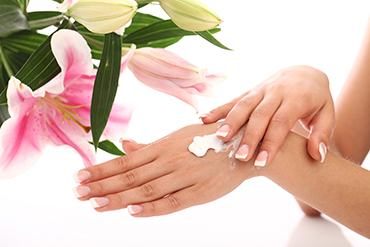 Well-groomed hands are simple to achieve – peeling, nail care oil and hand cream. A special care for beautiful and healthy hands. Natural oils and fragrances protect the skin. Hand creams should be applied as a mask once a week. It helps dry and chapped hands to get a healthier skin.
All products can be combined with each other. Customers can have an individual treatment to achieve healthy skin.